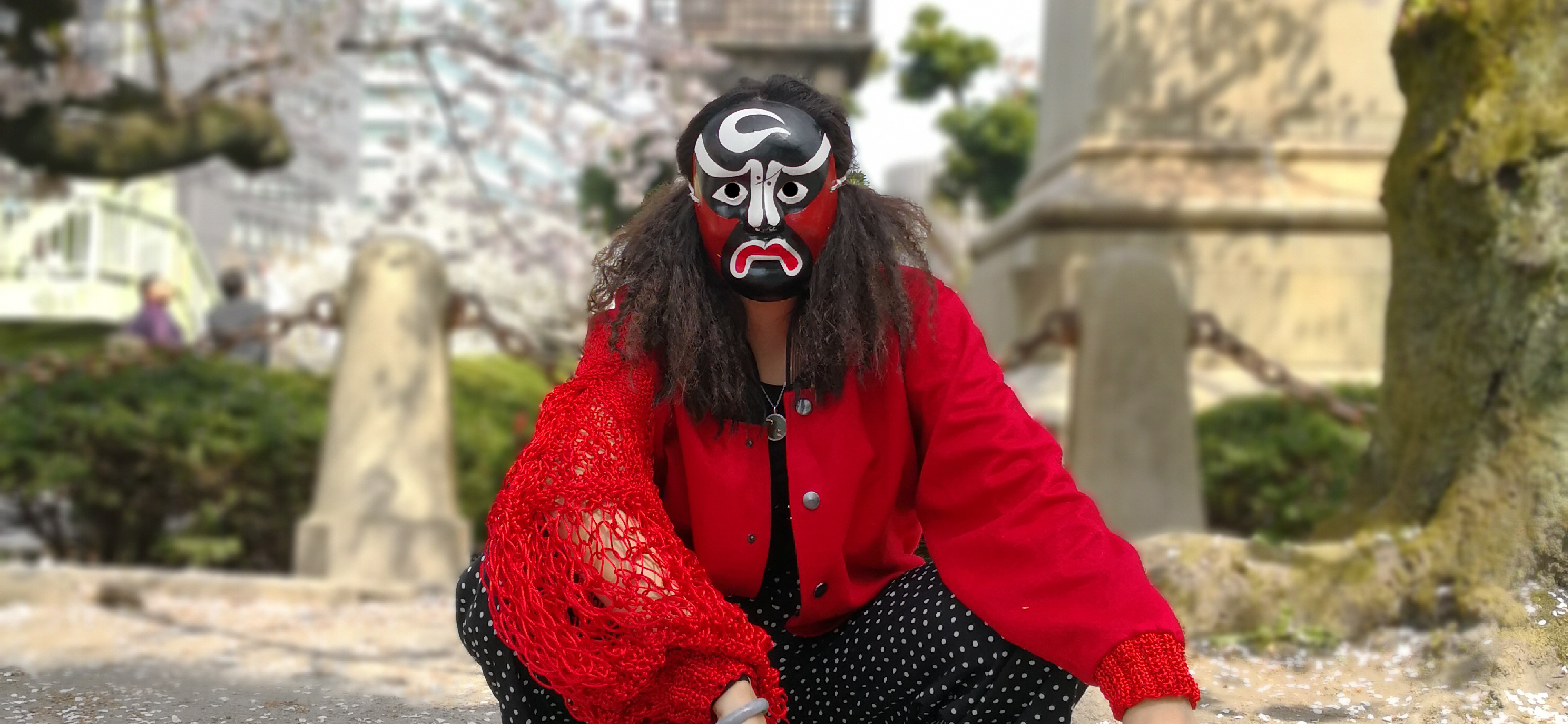 It was also during soul searching that I found Jun the Label. As a fashion design background graduate, a fashion design lecturer for 11 years. I found myself not knowing what to do in fashion anymore besides my calling for teaching. And one day during my long break, I took my pen and a note book and wrote down "back to basics" , "roots" and "無" (mu) (meaning, nothingness).
This eventually lead me to knowing I wanted to do something that everyone can wear casually and represents where I am from, Malaysia. Thus, Batik was chosen to be the main material for Jun the label, Yī (一), Èr (二), Sān (三), Sì (四). Jun the label is a handmade bomber jacket label that uses batik materials with matching ethnic or oriental prints that represents who I am as a Malaysian.
Jun the label also works in a more sustainable way as to minimize waste. This is why you will see different colour pockets, welts and minor details. And we also use our excess materials for lining and pocket bags for Mabaodai (麻包袋) series.
---
Red - Hóng
Red is a higher range bomber jacket with detailed hand knitted one sleeve and luxurious fabrics, with only one piece per design. Red was born due to my love for knitting with no rules. Thus I then decided to make a piece with asymmetrical sleeve. As to why RED, well, the reason was because the first piece that ever made was fully red. As simple as that.


---

Mabaodai (麻包袋)
Mabaodai is a bag series. We wanted to work on a more sustainable approach towards making a bag. We use used coffee gunny sacks from cafes and suppliers. We collect them and make them into bags. As for the lining, we use the excess materials from the jacket series. And we crochet raw cotton yarn for the straps.


---
---